Become a host
With Overnight, you're able to choose who you're hosting to. Groups allow you to host to small private networks of people like you. Smart groups are automatially made of your friends Make money while you sleep.
Earn when you want
You decide when you want to host and how often. Whether you're hosting tonight or in the future, it's a great way to earn extra money.
Host Friends
Our foundation is built on trust, safety, human connection, friendship, and spontaneity.  Think of your guests as friends and build the community you want within Overnight.
Verifications
Guests can verify their Facebook, Phone Number, Government ID, and Credit Cards in addition to ratings, reviews, and mutual friends. Always ask for more verifications from a guest should you feel the need to.
Support from real people
Get tips about your listing or answers to questions that may arise over the course of hosting. We offer real people, with compassionate support.
How it works
Host from the web or using our iPhone app.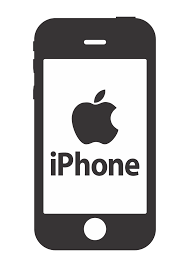 1. Add your listing
Show off photos that make your place look awesome and write a description to go with it.
---
2. Set your availability
Maintaining your listings availability and keeping it current is a great way to make sure your listing stays high in search results.
If you need any help, we're here for you
---
3. Guests will find your listing
Let the requests roll in. Once you start getting requests, you'll need to be responsive to hosts otherewise your response rates will drop and you may rank lower in search.
Earn extra money to fund what you love to do by becoming a host on Overnight. To host is to open your home to others, who are in many ways, just like you — friends you haven't met yet.