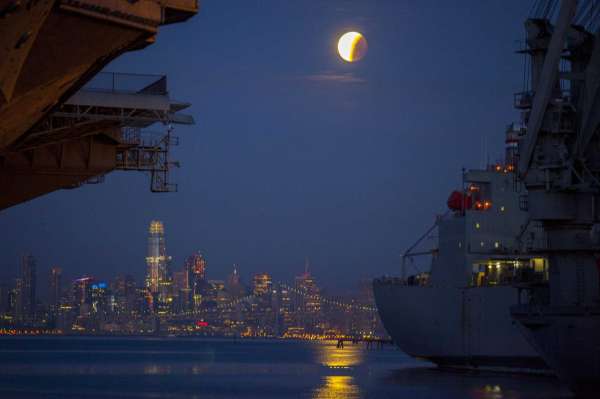 What is Overnight?
We're lovers of travel and adventure. By joining this community of awesomeness, you'll have access to spectacular places hosted by amazing people. Using the Overnight app, you'll be able to book a safe and cozy place to sleep in the same-day as you explore an exciting new locale. Our community is made up of individuals who, like you, live in the moment. Choose your own adventure today when you use Overnight.
How Overnight works
Request a place

Choose your location, set your radius, and say what brings you to town.

Hosts respond
By making their place available – after reviewing your profile.

Rate

Pay and rate through the app after you book.  Until next time …
Verified & safety focused community
Every member of the Overnight community is encouraged to verify their account. 
All Overnight members must connect using Facebook, and we ask that users also verify their ID, credit card, and phone number. Safety and trust is an important part of the Overnight community.
Frequently Asked Questions
Is Overnight safe?
Our community's safety is our top priority. We encourage all of our users to verify their ID, Credit Card, Facebook and Phone number. Guests must log-in through Facebook, provide a valid credit card, and verify phone number for identity purposes. Hosts and guests also rate each other at the end of a stay, so that we're always upholding our high community standards.

Can I book multiple nights?

 
You can absolutely book multiple nights, if your host is available. Simply re-request a stay in that area and if they accept, you're good to go!

How do I pay?

 
Your pay easily and securely through Overnight.
What are Overnight's requirements?
You must be at least 18 and own an iPhone. As part of our approval process, hosts must verify their photo ID. This will require a government issued photo ID or Passport.